Welcome to my first ever Nidapedia page!
Today we will be talking about sushi
Sushi is a substance of rice and seaweed with either raw fish on top or inside, or anything other filling. It can also include seeds on top. There are different shapes like oval and circle.
Don't click here unless you want to see what my copycat website wrote about sushi
now, if you like sushi then eat it with soy sauce if you don't like sushi eat it with soy sauce – no matter what happens in your life eat sushi with soy sauce because then you will be happy
I hope you enjoyed this page
You should have because it's the best page ever!!!
Hope you read my next Nidapedia page
It's all about SLIME!!!!!!!!
Click here if you are bored and want to see something from my copycat page.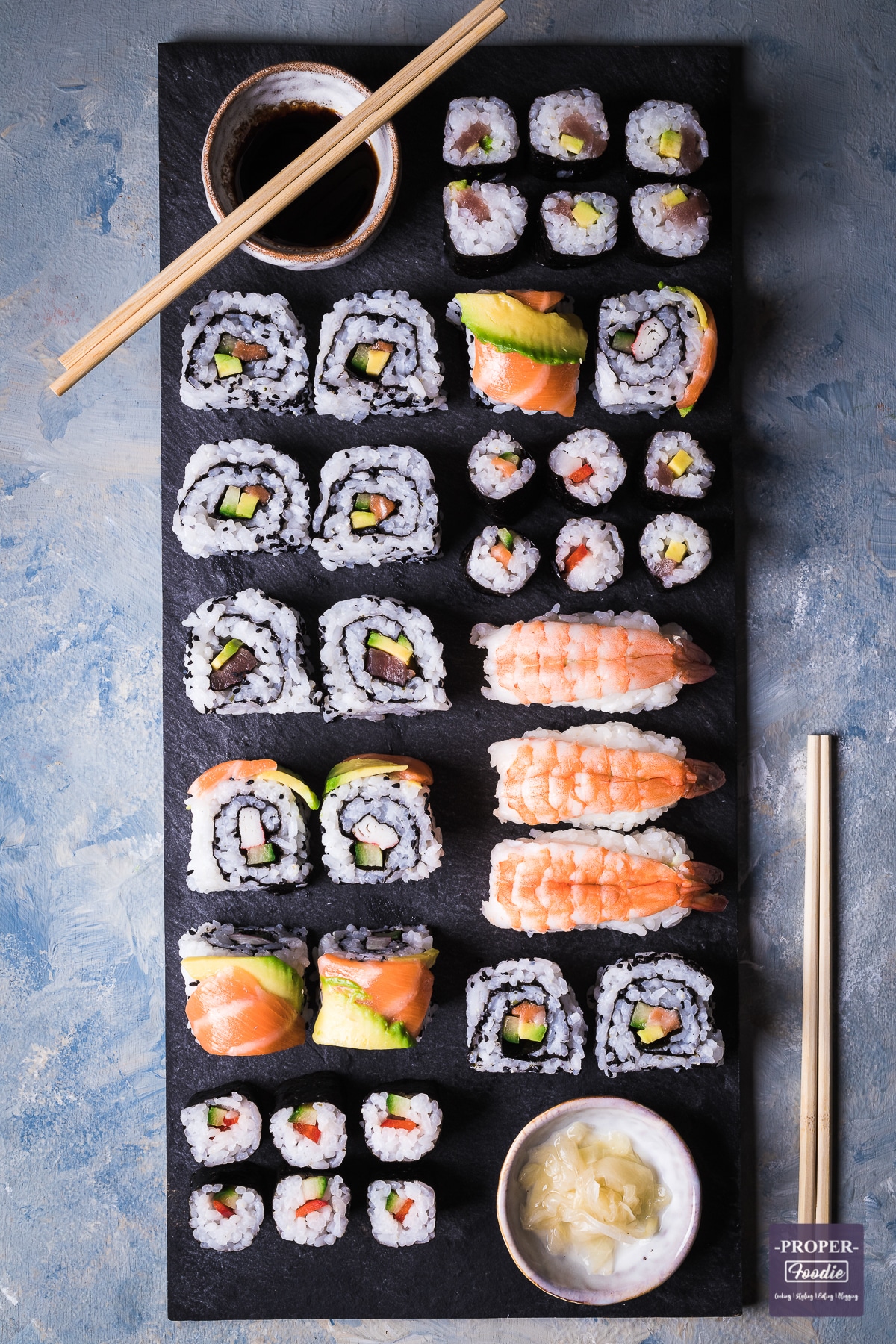 I REPEAT EVERYTHING SEEN SMELT AND TOUCHED WHILE READING THE PAGE IS COPYRIGHT © AND IS NOW MINE!
This page has been designed by Nida as part of our Year 6 coding curriculum, where the children are learning to write using html. The school takes no responsibility for any silly content that Nida might have added here!! 😀